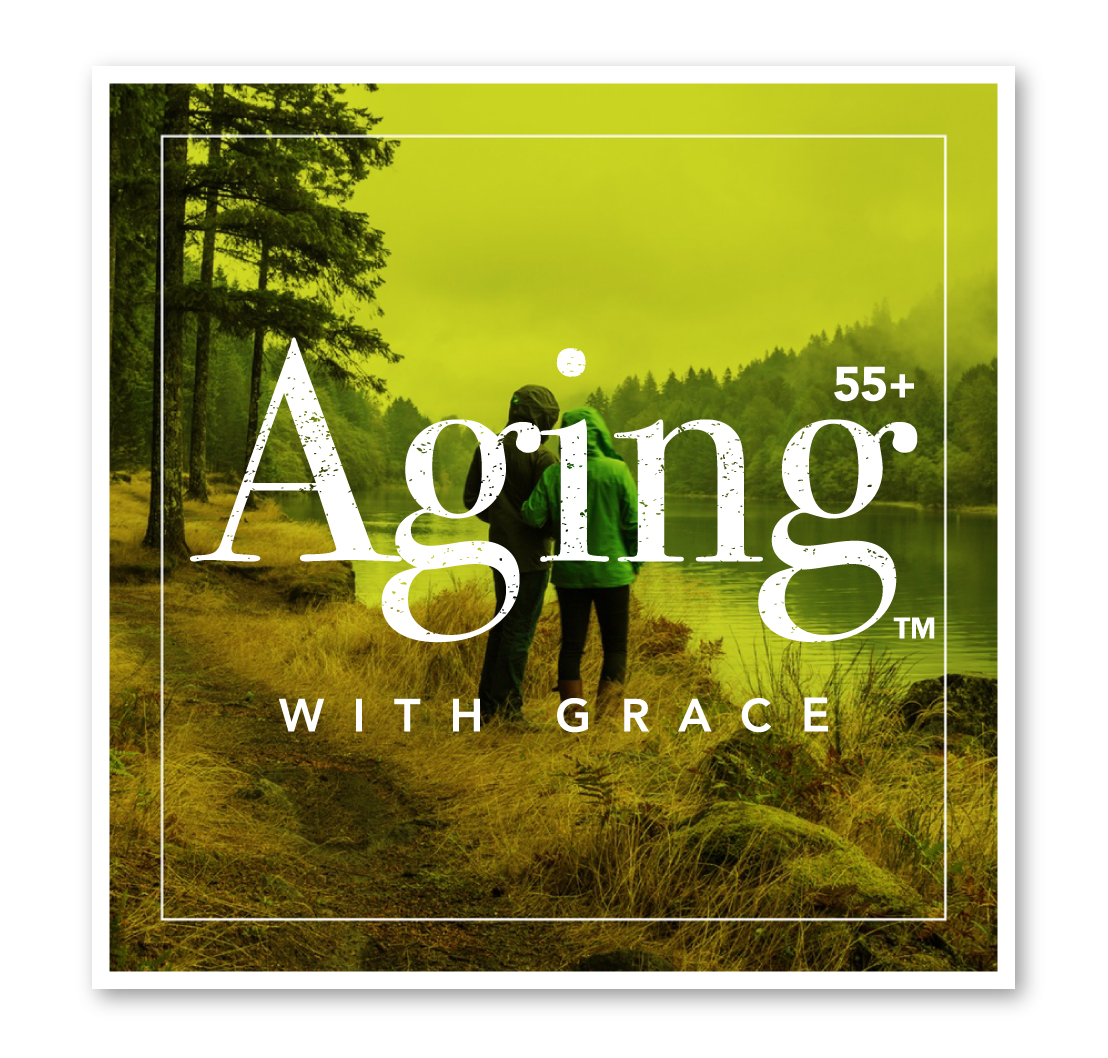 Welcome to my podcast Aging With Grace 55+™. Candidly it is produced as an attack on Ageism and designed for upbeat, mature adults embracing life 55+. This series provides useful tips for not only taking care of self, family, and friends but also enjoying life more abundantly than many even thought possible for seniors. Some of our interviewed guests are doing what others only dream about or never thought possible. Enjoy and share (or even perhaps even emulate) their stories on this lifestyle podcast. Rotating weekly magazine style segments are designed to create an on-line community for living well and continuing to engage in society. One of the important components of community is sharing. So, we look forward to hearing from our listeners! Feel free to share lively thoughts including Fun Factoids, favorite recipes, birthdays, anniversaries, or even a fond memory for segment "I Remember When…".
On average, more than 10,000 people will turn age 65 every day for the next 12-years. Domestic aging trends project that by 2050 the portion of the population age 60 and older will rise to nearly 40% to include about one in four Americans. Think about being a guide or sentinel for those who age with cynicism about this inevitable yet predictable process.
Sponsors, advertisers, and listeners expect me to say good things and be generally upbeat about aging. How do you maintain your vitality? Who knows; maybe sharing your observations or lifestyle tips in your own words (read on-air as time permits) could be a source of reassurance for someone either struggling or enjoying aging with grace.